Note: The Best of Southern Indiana Giveaway is now closed.
Your wet-and-wild weekend begins at Big Splash Adventure Hotel & Indoor Water Park in French Lick. Perfect for water babies of all ages, this indoor water park offers more than 40,000 square feet of pools, slides, and water rides, plus laser tag, mini-golf, an arcade, and dining options. 
Next, pile into the car and get up close and personal with the animals at Wilstem Wildlife Park's Drive-Thru Safari. This prize includes tickets and animal feed buckets for four people on the park's self-guided tour, which takes visitors past the natural habitats of 50 different species. Visitors can also park and exit their vehicle to the park's two grizzly bears, Bob and Screech, and visit the Roo and Crew Barn on the way out to view a variety of small animals including kangaroos and an iguana.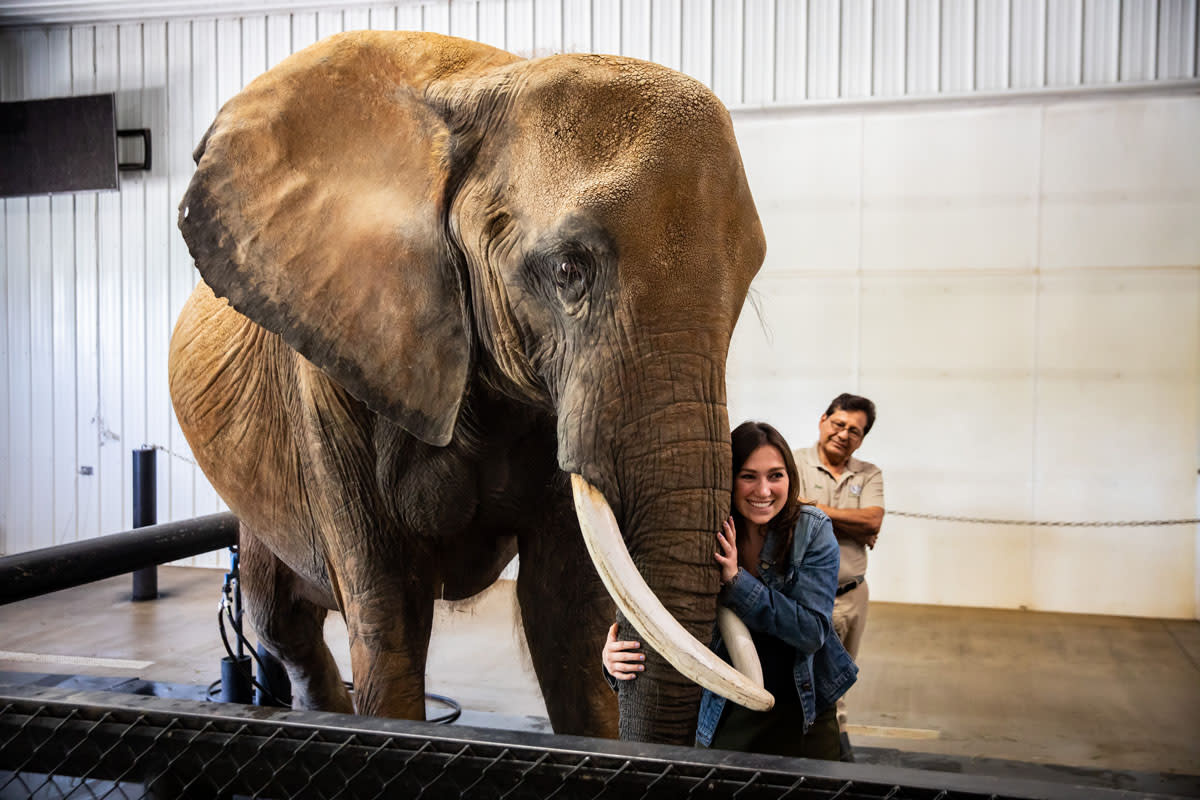 Over in Jasper, children can bounce and play their way through Jumpin' Jasper, a children's entertainment paradise which features seven inflatables and an arcade. Owners Adrianne and John Nyberg created the space with busy bodies in mind, leaving plenty of open space for kids to be spontaneous while they play.  
Also while in Jasper, winners will enjoy four passes for a behind-the-scenes tour at Tell City Pretzels. The historic company was founded in 1858 when master baker Casper Gloor emigrated from Switzerland as a member of the Swiss Colonization Society and settled in Tell City, along the Ohio River. Gloor's pretzel recipe was a closely guarded secret that was shared only with a trusted employee, Alex Kessler, upon his death. Kessler passed the recipe to his two sons, who then revealed it to future owners, though the secret of the crunchy, one-of-a-kind pretzels remains a mystery. 
Lodging for this Family Fun Package is provided by Best Western Plus in French Lick, which features an indoor pool, fitness center, and complimentary hot breakfast.