Think you know southern Indiana? Think again! There's more to our region than the beautiful natural scenery. Learn about our rich history and see what secrets our counties hold.
1. Tomato juice was invented here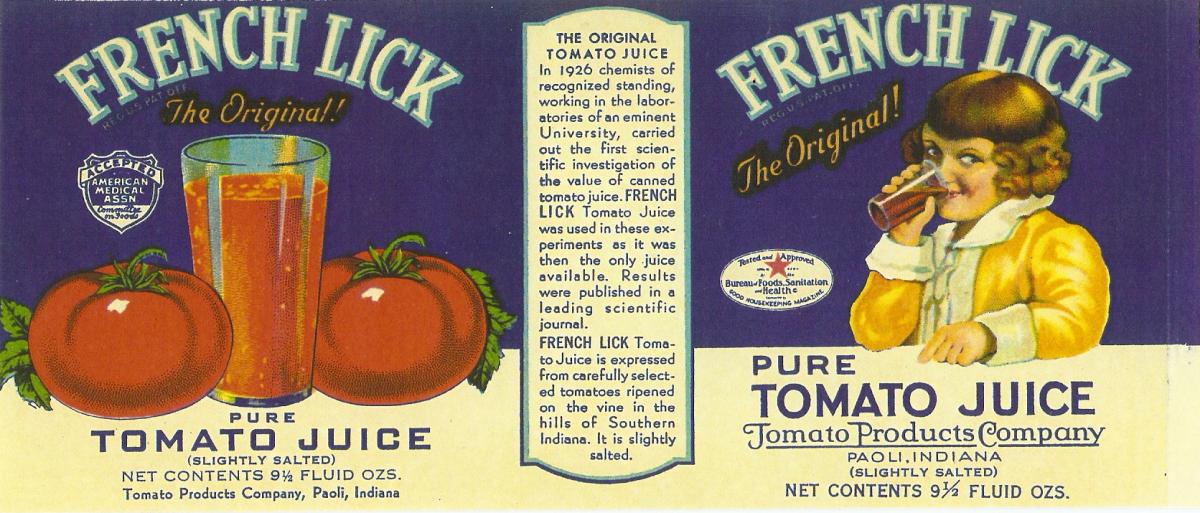 Tomato juice was first served as a beverage in 1917 by Chef Louis Perin at the French Lick Springs Hotel in Orange County when he ran out of orange juice and needed a quick substitute. His combination of squeezed tomatoes, sugar, and his special sauce became an instant success as Chicago businessmen spread the word about the tomato juice cocktail. If you' like to experience a Bloody Mary in the place tomato juice originated, plan a trip to the French Lick Resort and pay a visit to 1875: The Steakhouse. Brimming with the flavors of peppercorn, Tabasco, Worcestershire, and tomato added to black pepper vodka, this is one drink you will relish from beginning to end.
2. Bedford is the 'Limestone Capital of the World'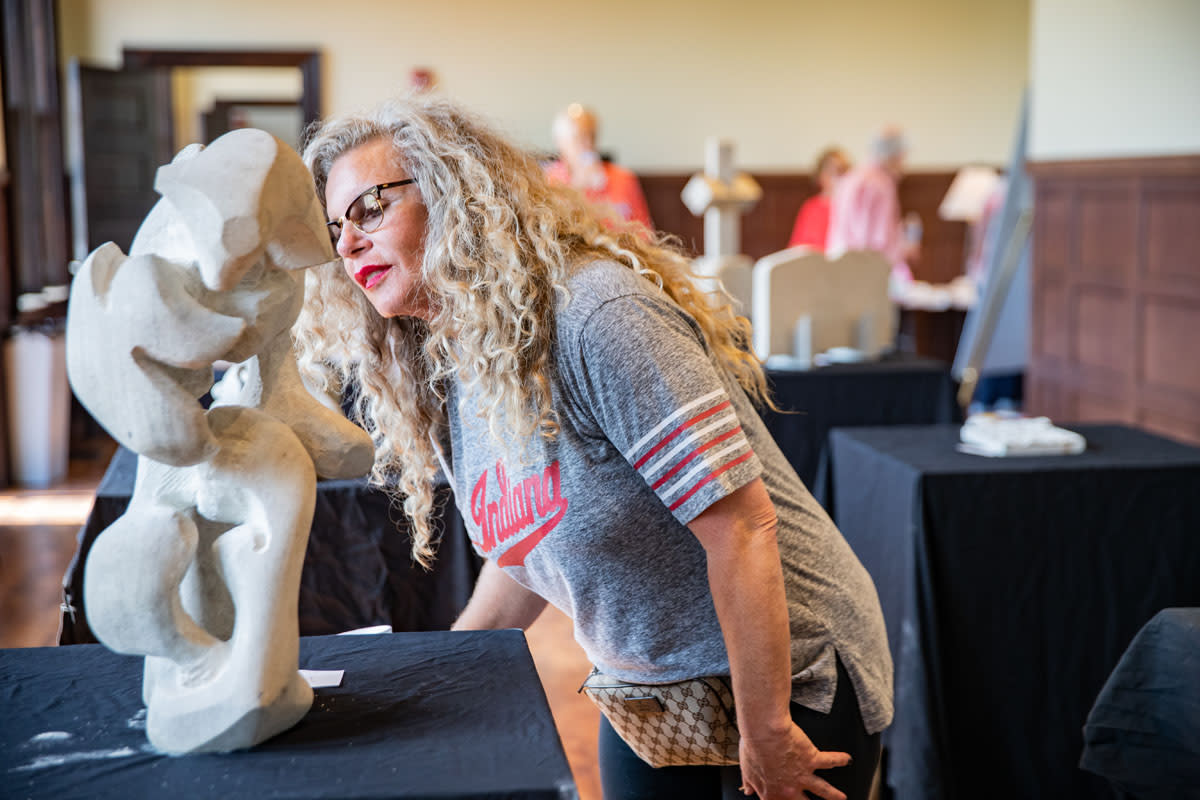 Located in Lawrence County, the city of Bedford is known as the 'limestone capital of the world' and is surrounded by limestone quarries. Indiana limestone is a geological formation primarily quarried in south-central Indiana between Bloomington and Bedford. It has been called the best-quarried limestone in the United States, and nearly 2.7 million cubic feet of Indiana Limestone is extracted each year! Many prominent public buildings in the United States, including the Empire State Building and several buildings in Washington D.C., feature Indiana limestone in their exteriors. When you visit Bedford, be sure to visit Half Moon Limestone to pick up your own piece of Indiana limestone as a souvenir!
3. NBA Star Larry Bird is from Southern Indiana
In 49 states it's just basketball… but in Indiana, it's much more. Nicknamed "the Hick from French Lick", NBA Star Larry Bird was born in West Baden Springs. Bird played for Springs Valley High School and averaged 31 points, 21 rebounds, and 4 assists as a senior becoming the school's all-time scoring leader. Check out 33 Brickstreet for dinner to see some of his sports memorabilia, or Bear Hollow Wood Carvers to see a life-sized wood carving of Bird himself! (And while you're there, get a sweet treat at French Licks right next door!)
View more attractions through Discover Southern Indiana
4. A League of Their Own was Filmed Here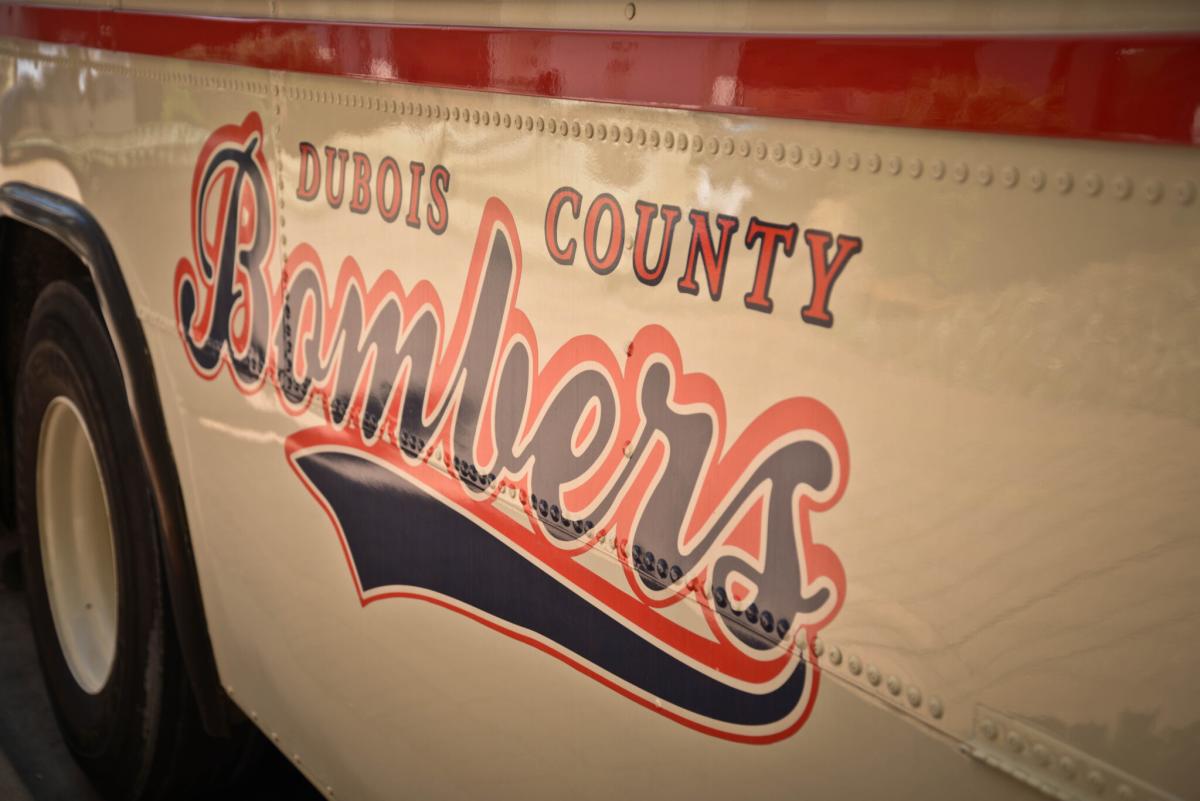 Built in 1894 and renovated in the early 1990s, League Stadium in Huntingburg has been home to a variety of baseball teams. Most famously, the stadium served as the home field for the Rockford Peaches in the hit motion picture, "A League of Their Own", featuring Tom Hanks and Madonna. Original advertisements from the film remain along the outfield fence. Today, the stadium is home to the Dubois County Bombers and you can catch a game this summer! And while you're in town, check out Huntingburg's quaint Main Street featuring one-of-a-kind shops and restaurants to finish off your day! 
5. We are home to a large Amish population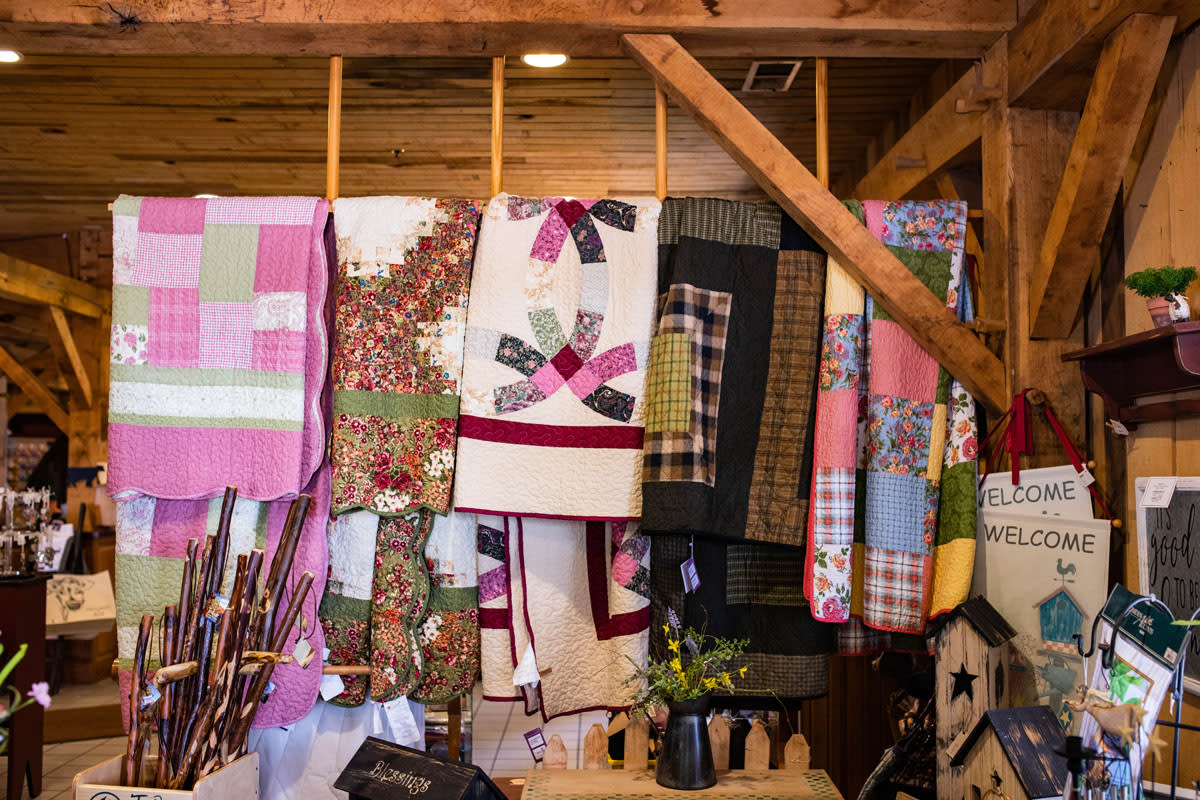 Indiana is home to the third-largest Amish population in the United States, making the Hoosier State one of the best places to visit for a taste of Amish life and culture. Daviess County is home to the fourth-largest Amish settlement in the state and the seventh-largest overall in the United States and is known for its friendliness and authentic experience awaiting visitors. You can take a guided tour through the rural landscapes, shop for handmade quilts, crafts, and furniture, share the road with a clip-clopping horse and buggy, attend the weekly Friday night auction at Dinky's Auction Center, and settle in for a delicious family-style Amish dinner at Gashtof Amish Village. They happily welcome guests to the area but take note, all Amish businesses are closed on Sundays. 
Share on facebook Share on twitter