Southern Indiana's abundance of historical sites and landmarks offers a unique opportunity to pause, reflect, and rediscover how things once were. From preserved architecture to immersive museums, every corner of Southern Indiana tells stories of triumph, resilience, and heritage – come discover the historical and cultural treasures in the region.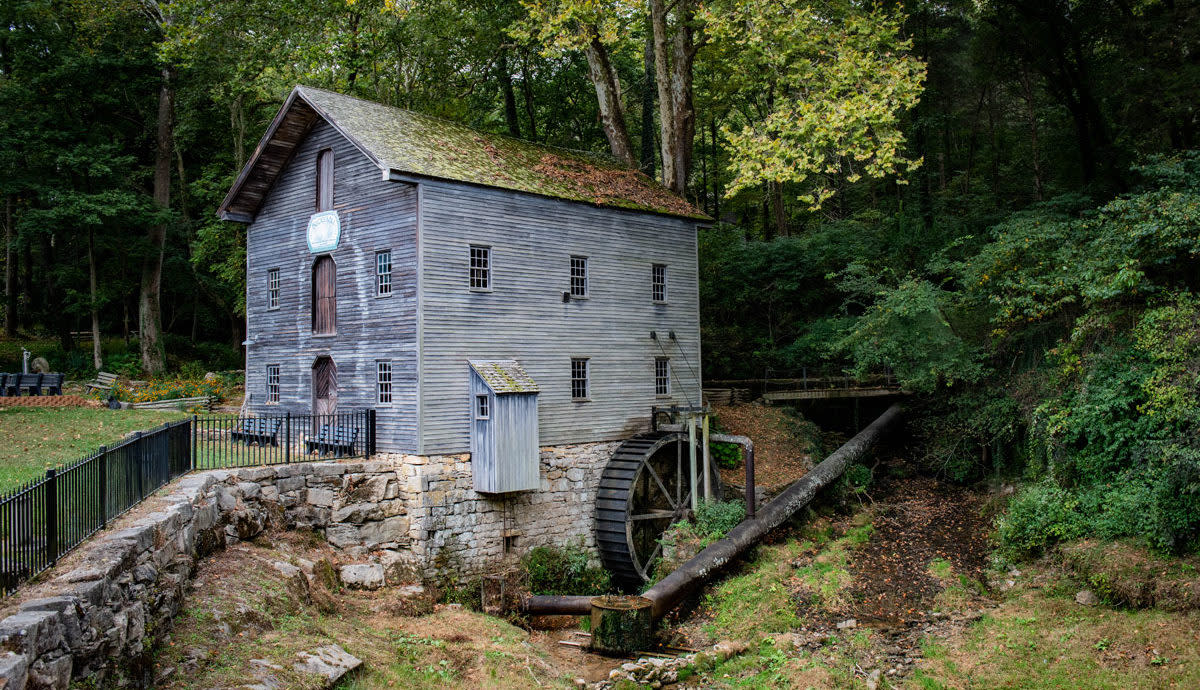 Built in 1808 by George Beck, Beck's Mill is a historic gristmill that operated for over a century, providing for residents of what is now Washington County. Today, visitors can explore the mill's fascinating history, view its restored machinery, and learn about the vital role it played in our region's agricultural and industrial development. Mark your calendars and celebrate the 215th Birthday of Beck's Mill on August 26 with tours, blacksmith demos, hotdogs, and of course, birthday cake. 
The French Lick West Baden Museum is a captivating destination that showcases the heritage of the resort towns. French Lick and West Baden have long been popular destinations known for their luxurious accommodations, and mineral-rich water attracted notable guests including celebrities, politicians, and sports stars. Travel into the museum where you'll find a 150,000-piece Hagenbeck-Wallace circus diorama, The Cross Brothers' Limestone creations, and casino relics dating back to 1860. In addition to these exhibits, the museum currently hosts an exclusive exhibit celebrating the historic Monon Railroad. This is a must-see attraction for visitors and locals alike interested in uncovering the stories of this region. 
The Indiana Baseball Hall of Fame stands as a testament to the tradition and passion for America's favorite pastime. Celebrate the achievements of players, coaches, and umpires who have left an incredible mark on the sport. Explore an impressive collection of memorabilia, photographs, and interactive exhibits that highlight the history of Indiana baseball. Whether you're a die-hard fan, a curious visitor, or seeking to connect with the sporting heritage of the Hoosier State, this museum offers a unique experience for all ages.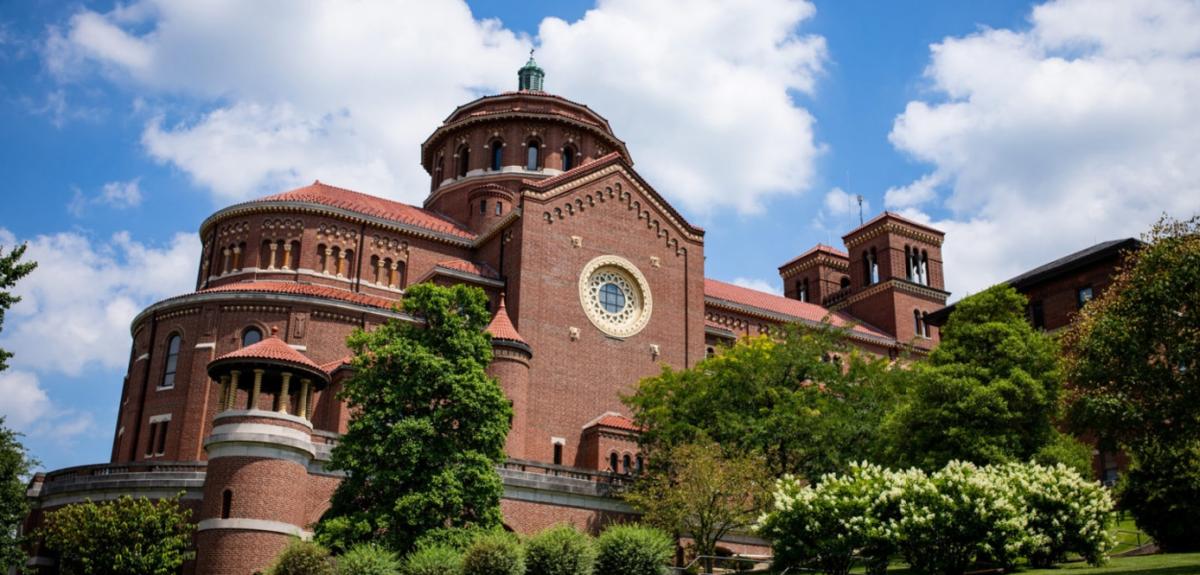 The story of all Benedictines dates back to sixth-century Italy. Founded in 1867, the monastery is within the National Register of Historic Places and is home to one of the largest Benedictine communities for women. The grounds include serene gardens, outdoor Stations of the Cross, a labyrinth, and three shrines.
The Gus Grissom Memorial, located in Mitchell, Indiana, serves as a commemoration of Virgil "Gus" Grissom documenting his legacy and contributions to space exploration. As a distinguished pilot and astronaut, Gus Grissom was part of America's first manned spaceflight program and on July 21, 1961, became the second American in space. The memorial showcases the 1965 Gemini 3 Mission space capsule, Grissom's space suit, and NASA artifacts. Next, travel to Grissom's Boyhood Home where he developed his passion for exploration. The preserved 1940's style home captures glimpses of Grissom's early influences with family pieces and period furniture. Don't miss the opportunity to view additional highlights of his career, displayed on the back porch of the home.
Click here for more cultural sites in our region!