Discover fun, festivals and events in Southern Indiana! 
Festivals and events SCREAM the start of summer more than anything else and Southern Indiana is full of them!
Be sure to check out each event's link for more information and details! 
Known as the "most laid back festival in America", this bluegrass festival is a memorial to John Hartford, Grammy-winner and hall-of-famer from New York.  Hartford wrote the popular song, "Gentle On My Mind" and guest-showed on episodes of "Glen Campbell Good Time Hour" and the "Smothers Brothers Show".  He was a big contributor to the "O Brother, Where Art Thou?" soundtrack.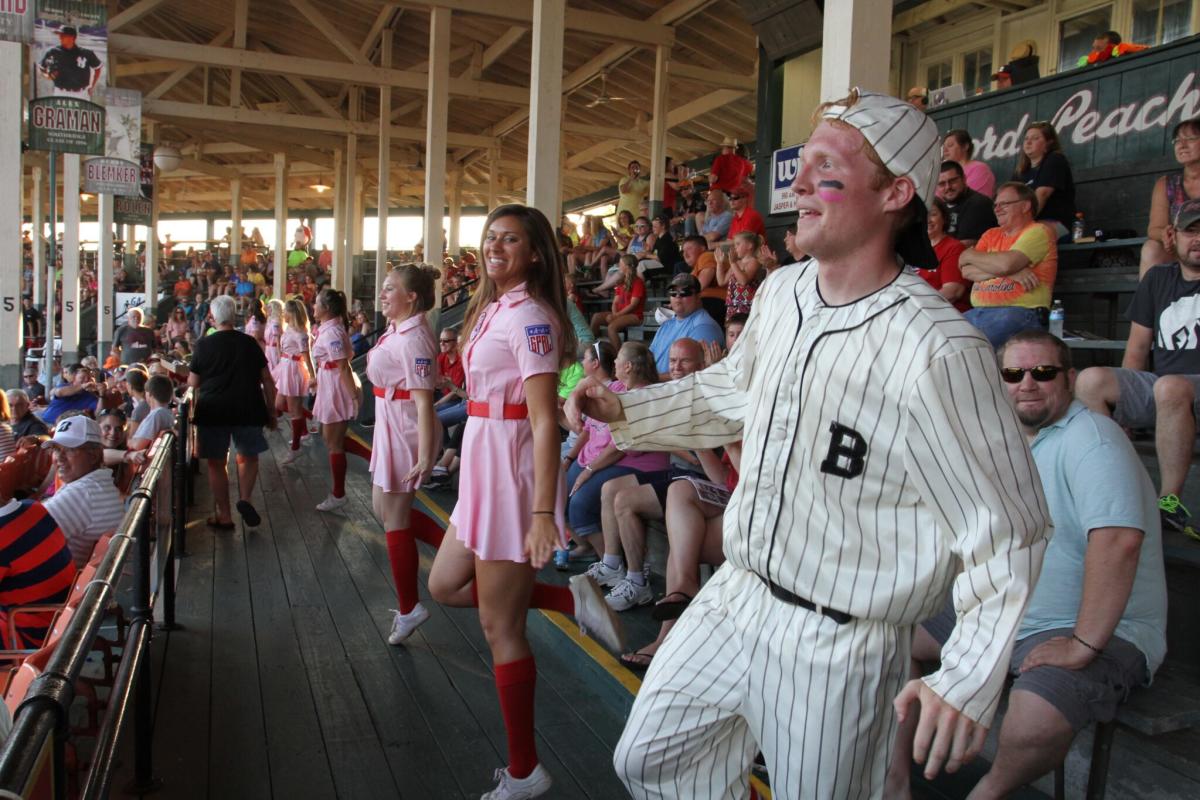 The season kicks off for the summer with the first home game on June 3rd!  Check the season's schedule for a full list of home games!  The Dubois County Bombers bring high-quality collegiate baseball and family entertainment to Dubois County during the summer months at historic League Stadium in Huntingburg.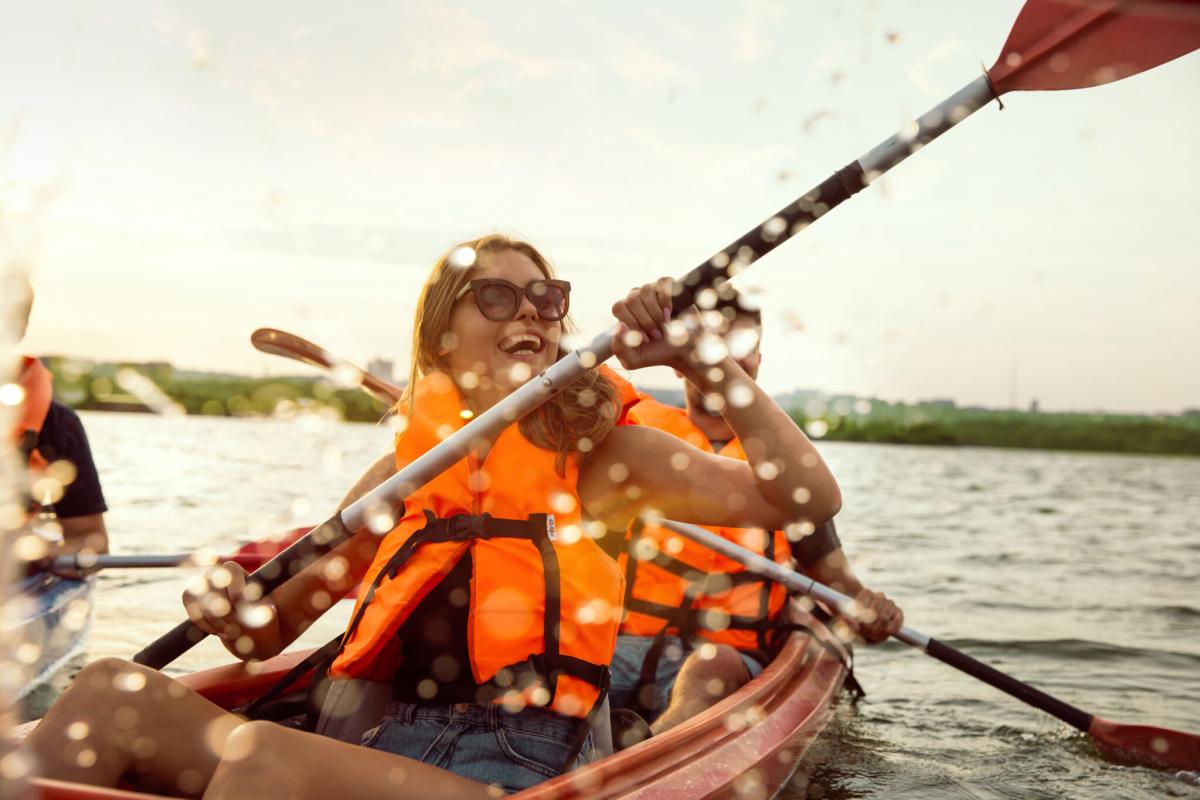 So much fun and adventure packed into three days!  Can't do all three?  No worries, you can pick any or all of the trips offered.  Just for this weekend, both the 11-mile lower and 12-mile upper are offered.  Live bands and a car show round out the weekend! Canoe or kayak each day and camp overnight.  FREE PRIMITIVE CAMPING with the purchase of a Paddle Fest Package.
ree Fishing Days are an excellent opportunity to learn how to fish, take your family fishing, or introduce a friend to the sport.  The see what properties are hosting events, see the DNR calendar.  During Indiana DNR's Free Fishing Days, Indiana residents do not need a fishing license or a trout/salmon stamp to fish the state's public waters.  All other rules such as seasons, bag and size limited do apply.
Take a trip back in time to the Jurassic period to learn more about the age of dinosaurs and the amazing creatures who lived with them. The Dinosaur Adventure Train will allow explorers and adventure seekers of all ages to take a trip on a real train bound for the Paleo Adventure Camp. This is where young guests will participate in a series of Dino-mite fun and educational adventures! Live Reptile encounter, bounce houses, fossil dig, mini golf and more!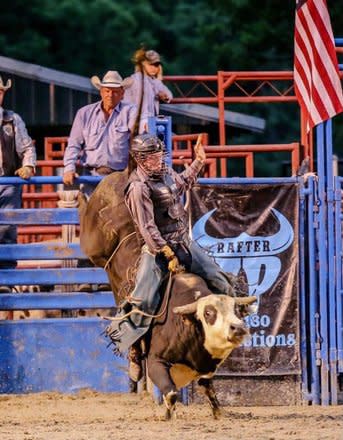 A night of good rodeo and good music!  After the live rodeo with barrel racing and bull riding stick around and enjoy the fantastic entertainment of No Fences, a Garth Brooks tribute band.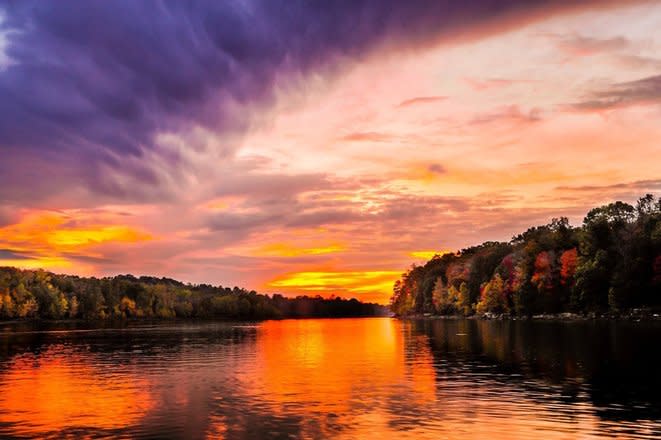 Unspoiled views of Indiana sunsets from Patoka Lake combined with Indiana wines and hors d'oeuvres and desserts make for a relaxing summer evening aboard the Patoka Voyager cruise boat!  Sunset Wine Cruise tastings feature only Indiana wineries.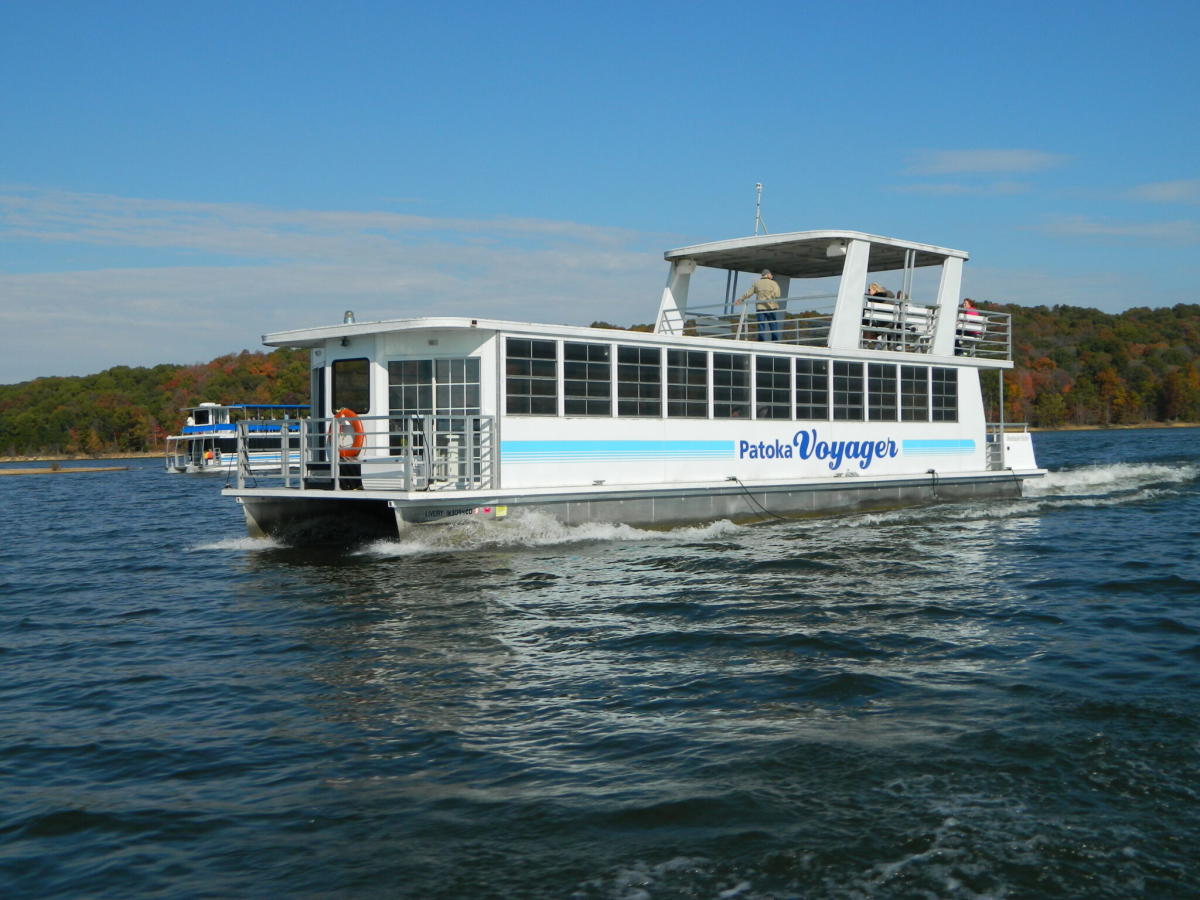 Watch the eagles and osprey!  Take a tour of Patoka Lake on either the 60' tour boat, Patoka Voyager, or the double decker tour boat, Patoka Pride!  Search for osprey, eagles, herons, loons, beavers and other wildlife.
Patoka Lake was cited by USA Today as "best" for wildlife viewing in Indiana.  Come see for yourself!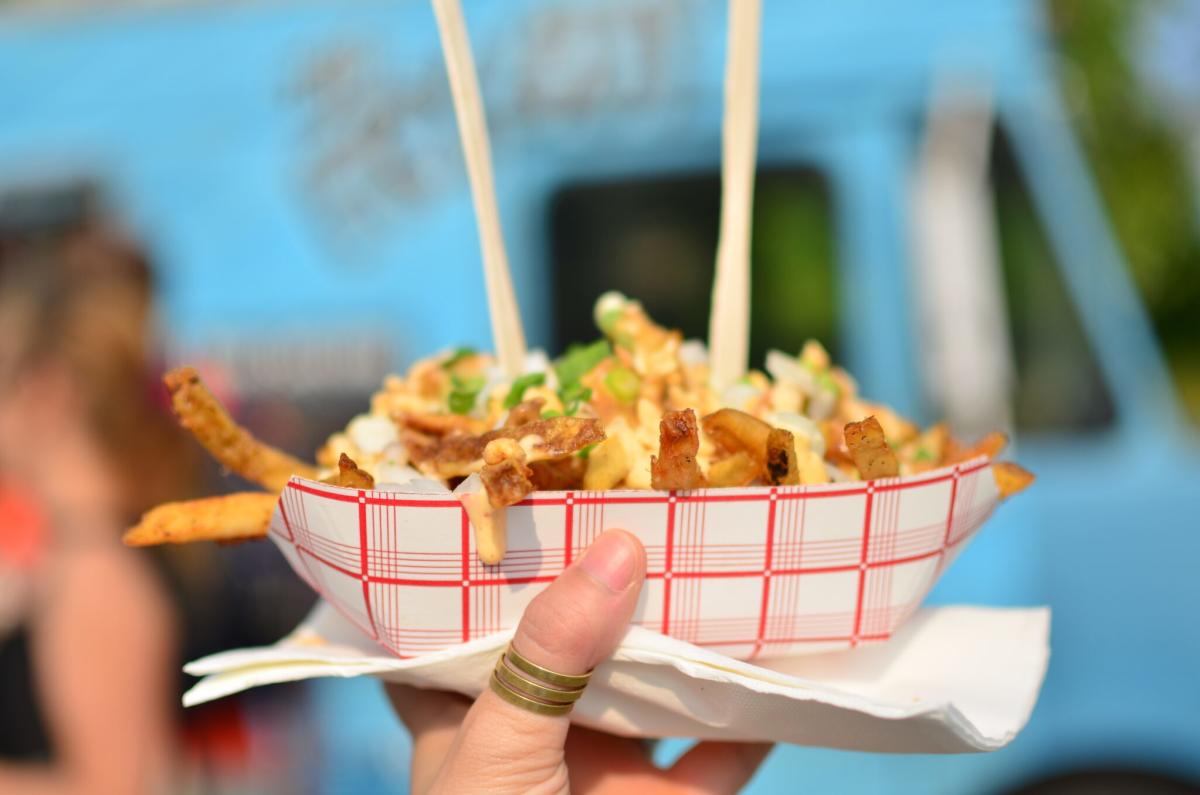 Food Trucks, Beer Garden and Live Music! 
Reserve your spot soon!  Limited Space is available!  In addition to samples, each distiller will bring product to sell, so please bring cash if you wish to purchase a whiskey you enjoyed tasting.  Advanced registration is required!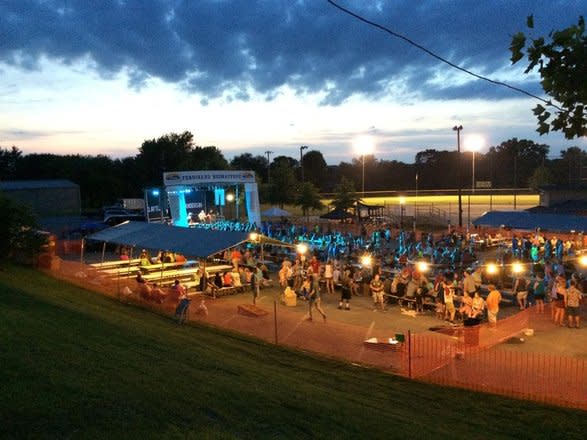 Enjoy live music and entertainment, delicious food, a beer garden and activities all weekend long!  
Learn the art of making stone tools just like native people did thousands of years ago.  Rocks, minerals and Native American crafts will also be on display.
Great family fun and entertainment!  Carnival Rides, Cruise-in, Live Music, Flea Market and Parade!
More to do in Discover Southern Indiana
Parade, wrestling, live music, Monster Truck Jam all await you at this year's fair.   Check out their Facebook page for a complete listing of events and up to date information.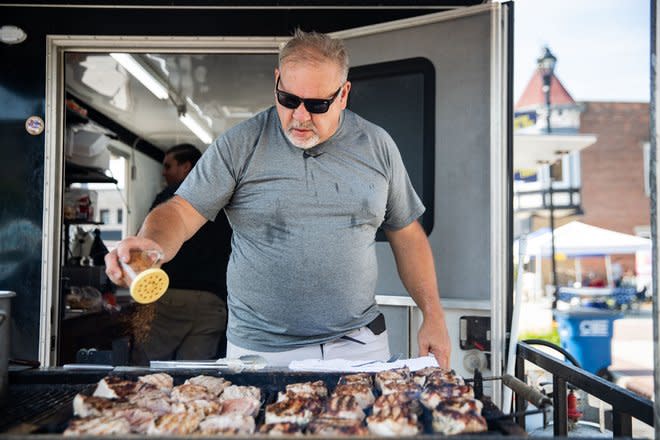 Come celebrate the rich limestone heritage of Lawrence County.  Food trucks, live music, parade, fireworks and more!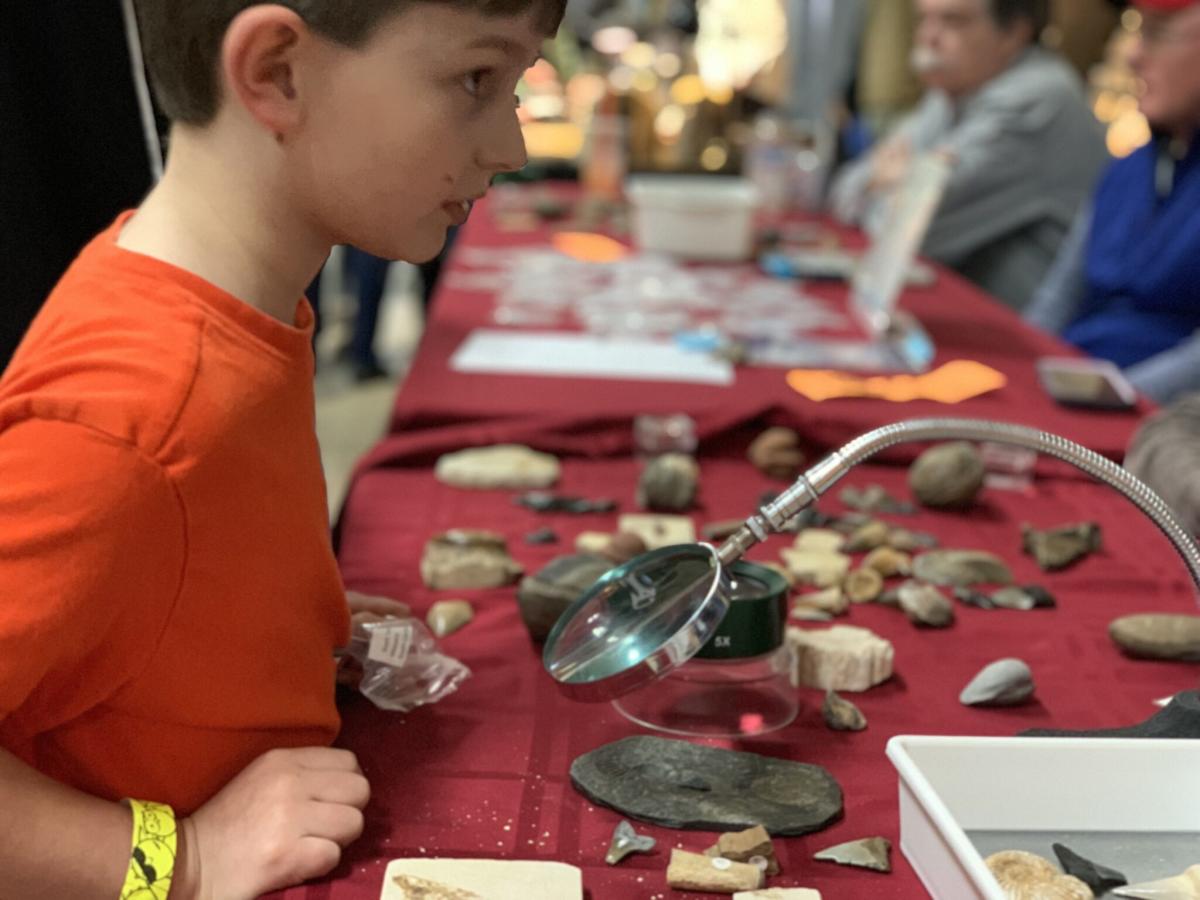 The Lawrence County Rock Club presents the 57th Annual event!  The show will feature a wide variety of gems, jewelry, minerals, fossils, rocks, gifts, lapidary supplies, rockhound and prospecting supplies!  Check out their Facebook page for the most up-to-date information.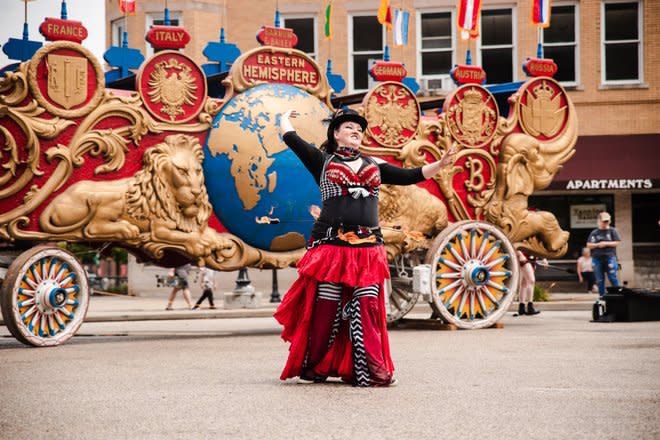 A day full of fun for the whole family!  You will find food trucks, bouncy houses, live circus performers, carnival games, candy, booths and so much more.  While you are in the area, learn more about the circus heritage of the French Lick area.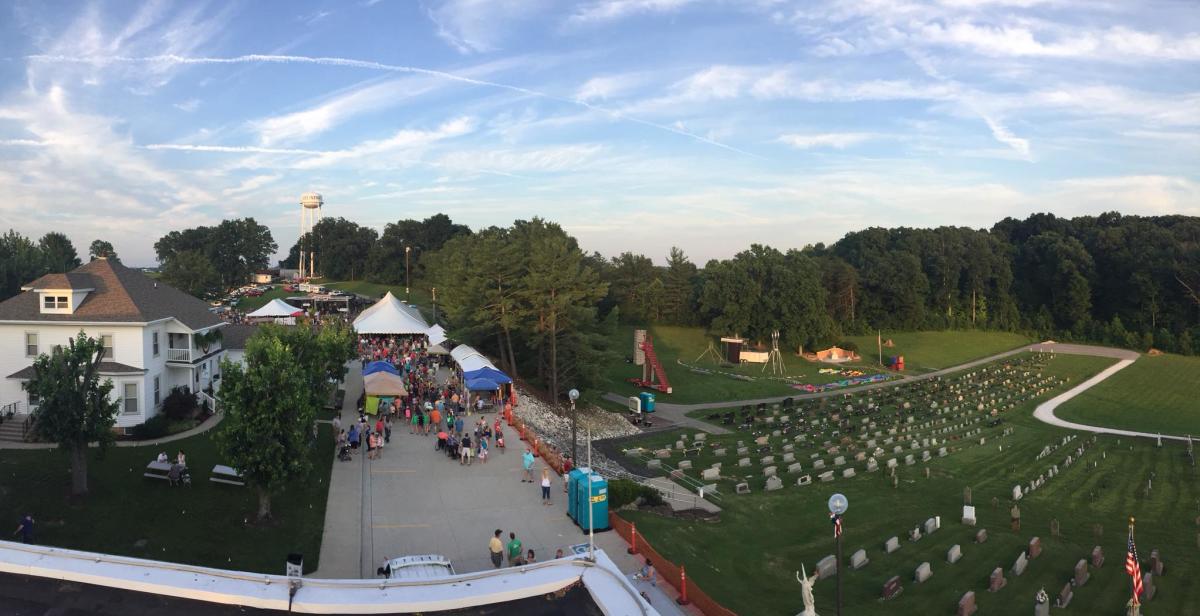 Enjoy live music, beer garden, incredible food, car show and fun activities throughout the day!  Fun for all ages! 
Follow us on Facebook
Check it out!
Share on facebook Share on twitter