Some days, the snow is much more fun to look at than to play in. When the winter doldrums set in, venture out of the house to some of our favorite indoor activities in Southern Indiana for when you'd rather not freeze to have fun.
Travel Back in Time
Fell asleep during history class? Stop by one of Southern Indiana's many museums and arts centers to learn something new about the region and what makes us who we are today.  
The Lawrence County Museum of History opened almost 100 years ago and proudly displays many of the artifacts that helped shape Lawrence County into all that it is today. Built in the old Masonic Lodge, the Daviess County Museum is a piece of history itself. It's home to the largest horse-drawn vehicle and many other pieces of memorabilia from the county's rich past. Time travel from the Ice Ages until present day at the Dubois County Museum and learn about everything from sports to religion and everything in between. Dive into the interesting heritage of French Lick West Baden and see the world's largest circus diorama at the French Lick West Baden Museum. Learn how aviation took flight in the country and make an appointment to visit the Piper Flight Museum - one of the largest collections of educational materials in the Midwest! A flight simulator and three aircrafts are just the beginning of the fun history showcased at the museum.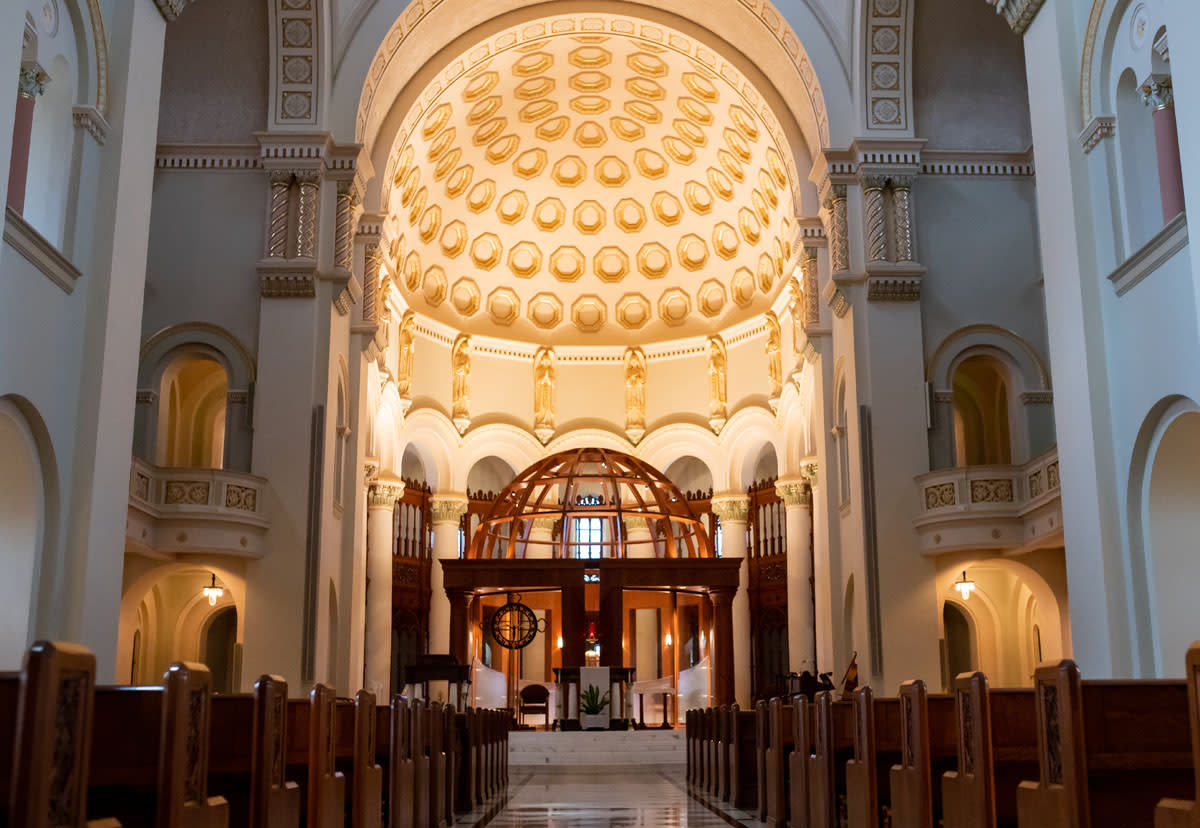 Brush Up on Arts and Culture
Whether you want to attend a mass or prayer, or simply take a tour, The Monastery of Immaculate Conception holds history from its beginnings in 1867 and grounds include serene gardens, outdoor Stations of the Cross, a labyrinth, and three shrines. The Jasper Arts Center's multiple art exhibits showcase a variety of art styles that rotate to keep you coming back for more. Plays and concerts are also hosted at the Jasper Art Center to keep you entertained with local talent.
Explore Underground
Did you know that Marengo Cave's temperature never changes? The cave is a nice 52 degrees all year long  - and compared to typical Indiana winters, that sounds pretty cozy to us!  Take a tour at one of the U.S.'s National Natural Landmarks and see what Southern Indiana looks like underground. After your tour through the cave, stick around the area and play a round of indoor mini golf or challenge yourself to complete the mega maze to keep the fun going.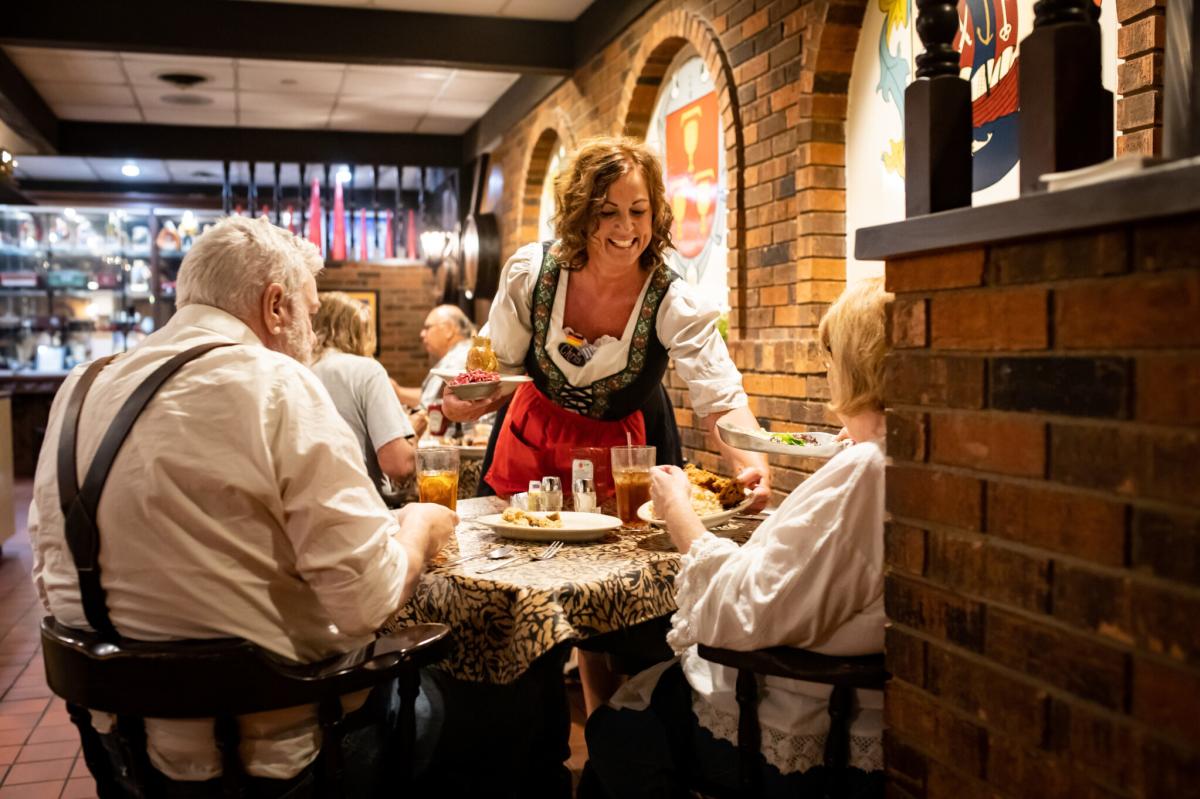 Warm Up from the Inside Out
Nothing says cozy like a hot cup of coffee or a nice warm meal. Many of our Sweets and Treats Trail stops have delicious menu items for both our sweet tooths and those looking for a heartier, savory option.  Sweet Tooth Cafe can provide you with the perfect cup of coffee, tea, or hot chocolate and a sweet baked good to go along with it. Midwest Cafe and Market's claim to fame is their scrumptious muffins, but they serve breakfast, lunch and dinner, so you can stop by for a warm meal at any time of the day. Nothing will fill you up quite like a pretzel, bratwurst, and German beer! The Schnitzelbank offers a hearty dining experience to keep you warm and full this season. 
For more things to do in Southern Indiana, explore our events calendar.