As we say goodbye to winter, it's time to start planning that spring break trip! 'Discover' attractions, both indoors and out, that are fun for your whole family. No matter your budget, your perfect southern Indiana getaway is waiting for you.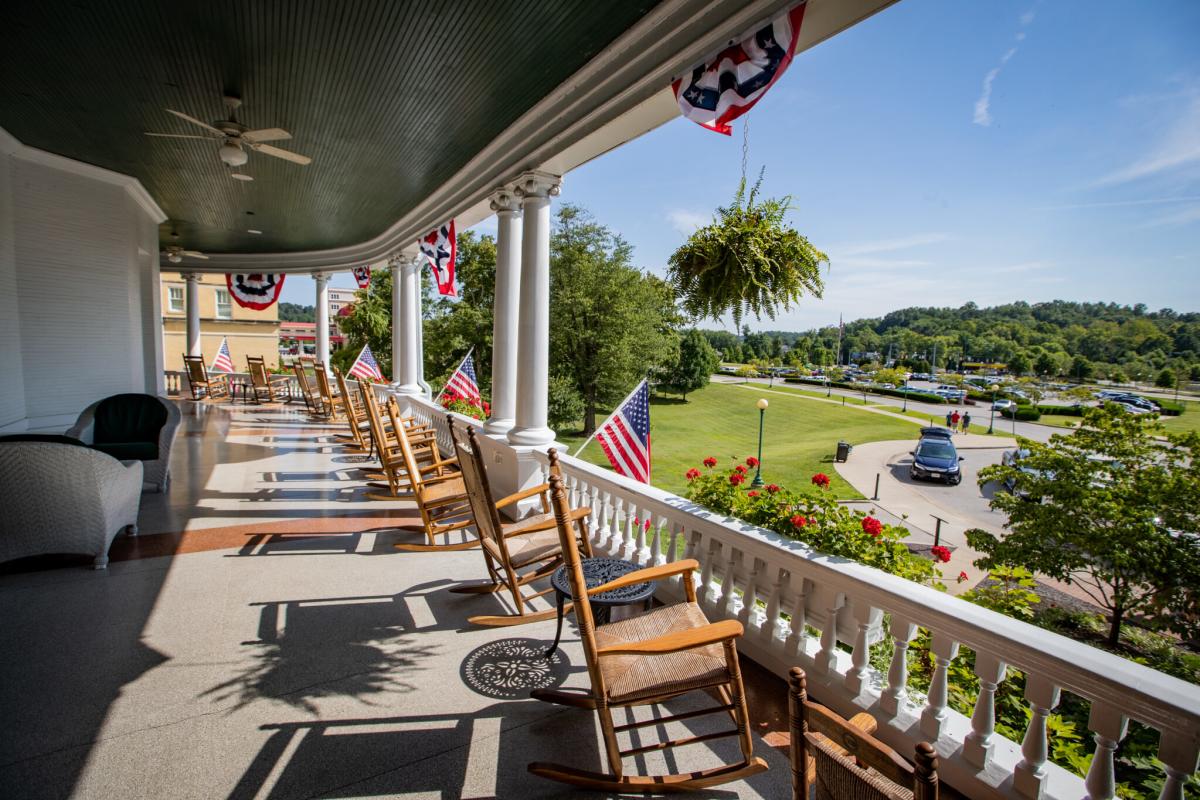 Nestled among the hills of the Hoosier National Forest in French Lick are two AAA Four-Diamond nationally historic hotels, the French Lick Springs Hotel and West Baden Springs Hotel! Explore the grounds aboard a surrey cart or take in the sights along five scenic miles of hiking trails. Kids (ages 6-12) can enjoy organized activities at Kids Fest during the afternoon, while mom and dad pursue more grown-up leisure, like retail therapy at The Promenade of Shoppes, a round of golf at the 9-hole Valley Links, or 18-hole, legendary Donald Ross Course Hotel (opening March 18), or a indulge in a luxurious spa treatment. If you're feeling lucky, try your chances in the Vegas-style casino or take a historic hotel tour featuring tales of famous guests. Gather the family and enjoy a trip on the iconic trolley, horse-drawn surrey ride, bowling at Pluto's Alley, or an adventure one of the hiking, biking, or horse trails across the resort. And don't forget your four-legged companions! French Lick Resort offers designated pet-friendly rooms at each hotel.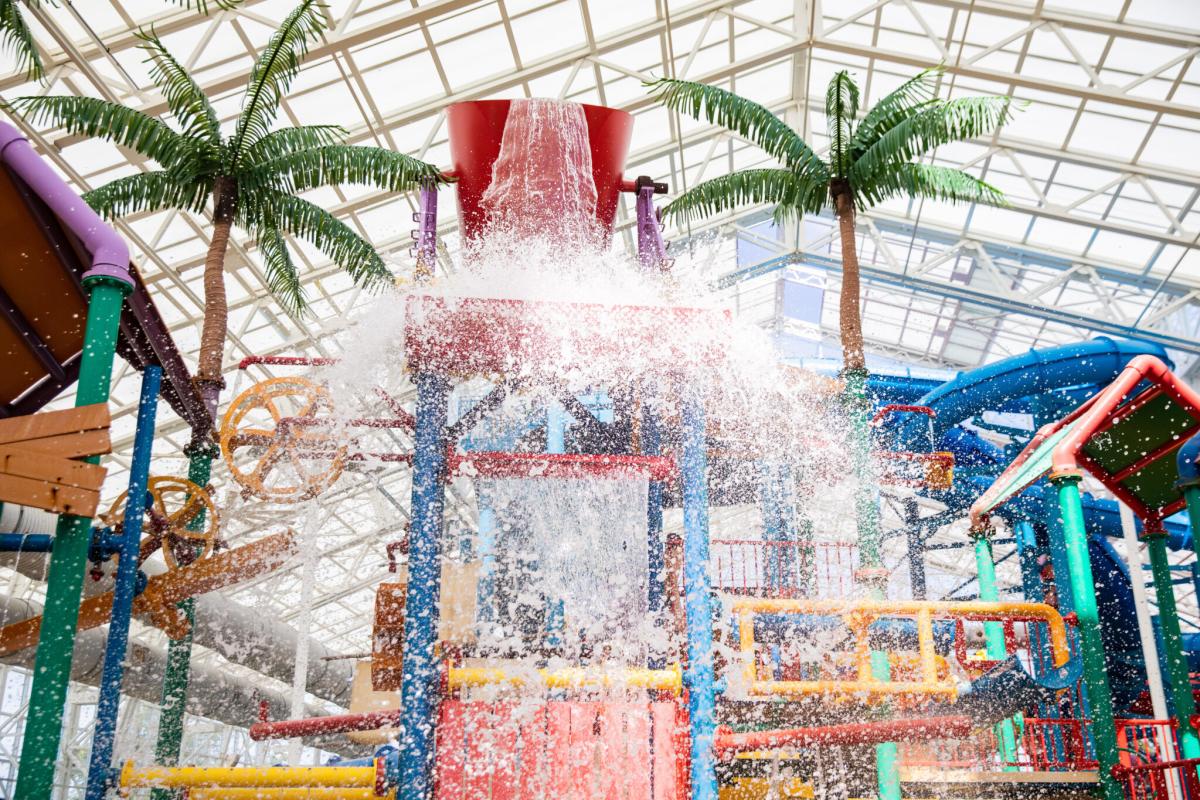 Make the most of your family time together at Big Splash Adventure, French Lick's indoor water park with a retractable roof. You'll create unforgettable memories zipping down the Jolly Roger Jetty water slide, plunging down Pirate's Plunder and into the famous "toilet bowl", splashing and playing basketball in the Lost Treasure Lagoon, or simply relaxing on the Lost River. With over 40,000 square feet; there are so many fun things to do in the water park. Your family getaway will be "splashtastic".
Nearby, Shotz Miniature Golf and Lazer Tag offers family-friendly competition with its one-of-a-kind facility that features a beautiful outdoor 18-hole course, indoor lazer tag, a nine-hole indoor miniature cosmic golf course, and more!
Follow us on Facebook
Check it out!
3. Caves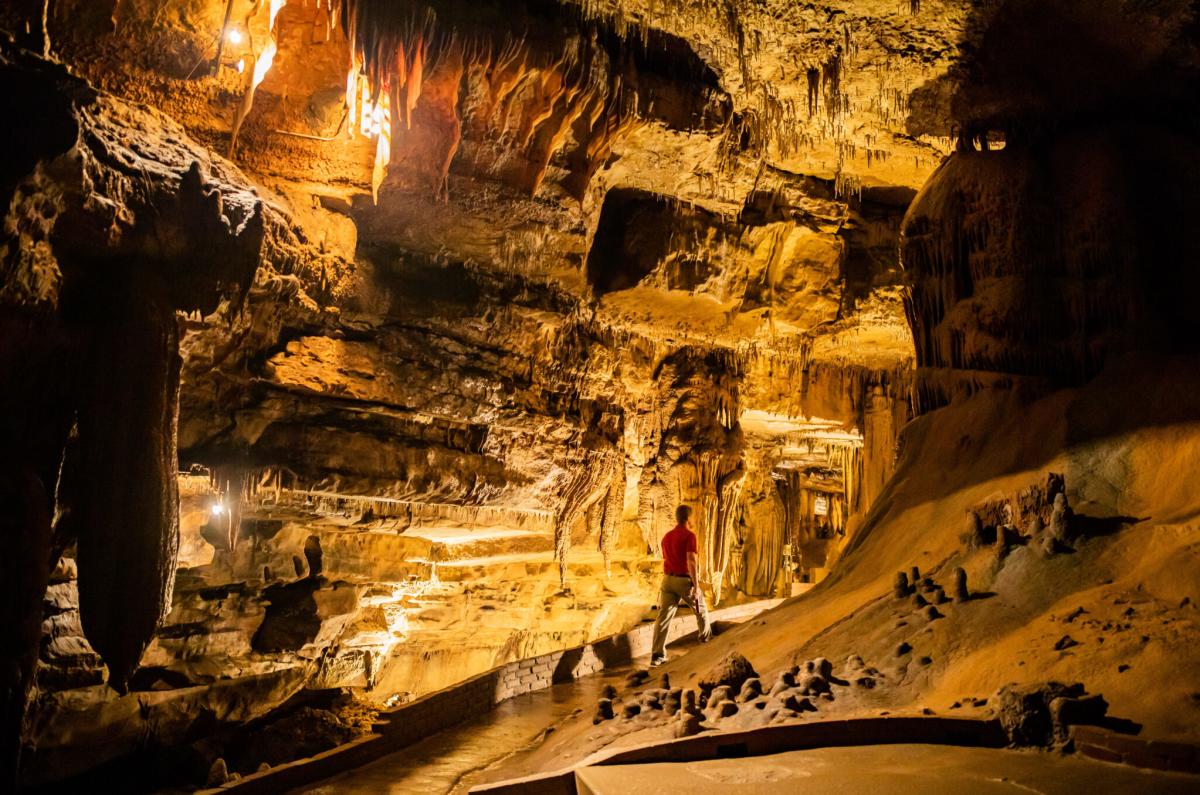 Did you know southern Indiana is home to several breathtaking, natural caves? Bring out your inner explorer at Marengo Cave, a National Natural Landmark! The cave is packed with formations that will leave you speechless. Two easy, well-lit walking tours are offered daily. Feeling more adventurous? You can take a guided cave exploring trip, where the only light is your headlamp as you crouch, crawl and scramble through a variety of passages. Visitors can also stay the night at the cave's creek-side campgrounds or stay in one of the rustic, modern cabins.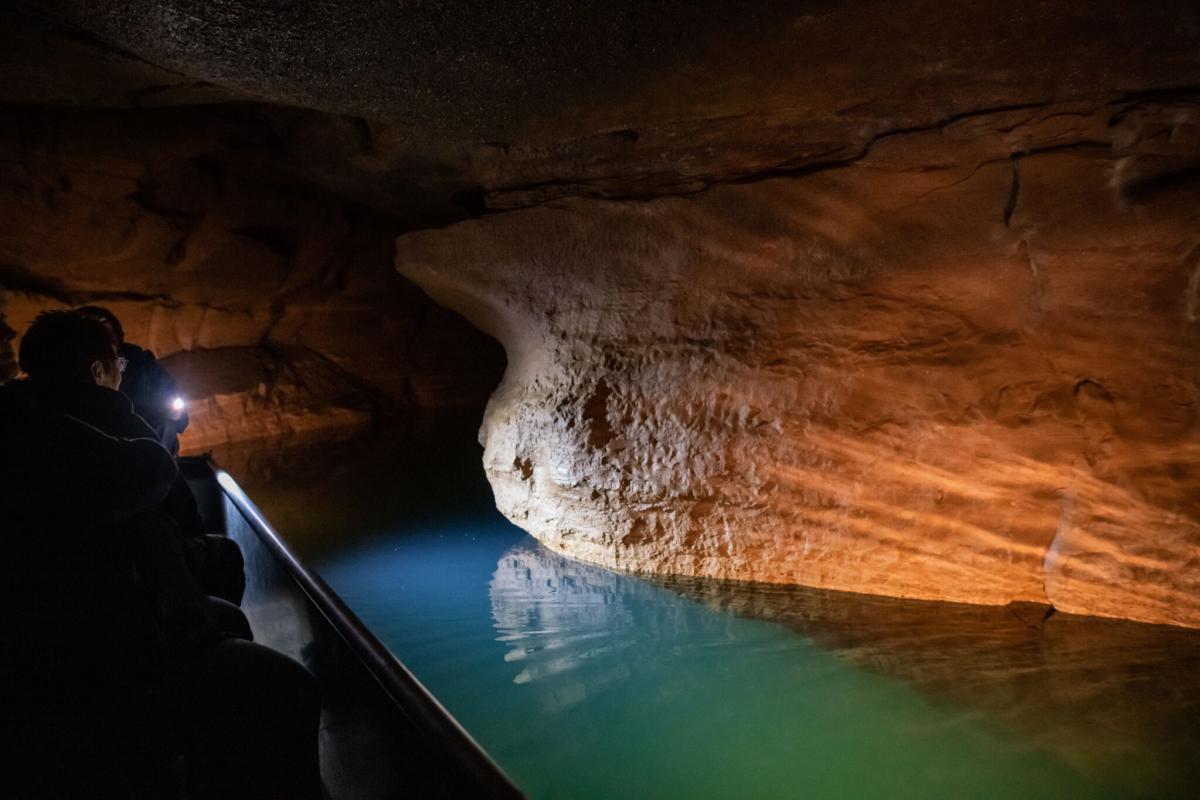 Looking to explore a cave by boat? Starting March 16, your family can explore Bluespring Caverns, America's longest navigable underground river, in custom electric boats. The hour-long boat tour allows you to explore and experience the majestic underground. Passages and watercourses are illuminated by the pocket of light that follows your tour boat through the darkness, and you might even catch a glimpse of cave creatures, like cavefish or bats.
4. Nature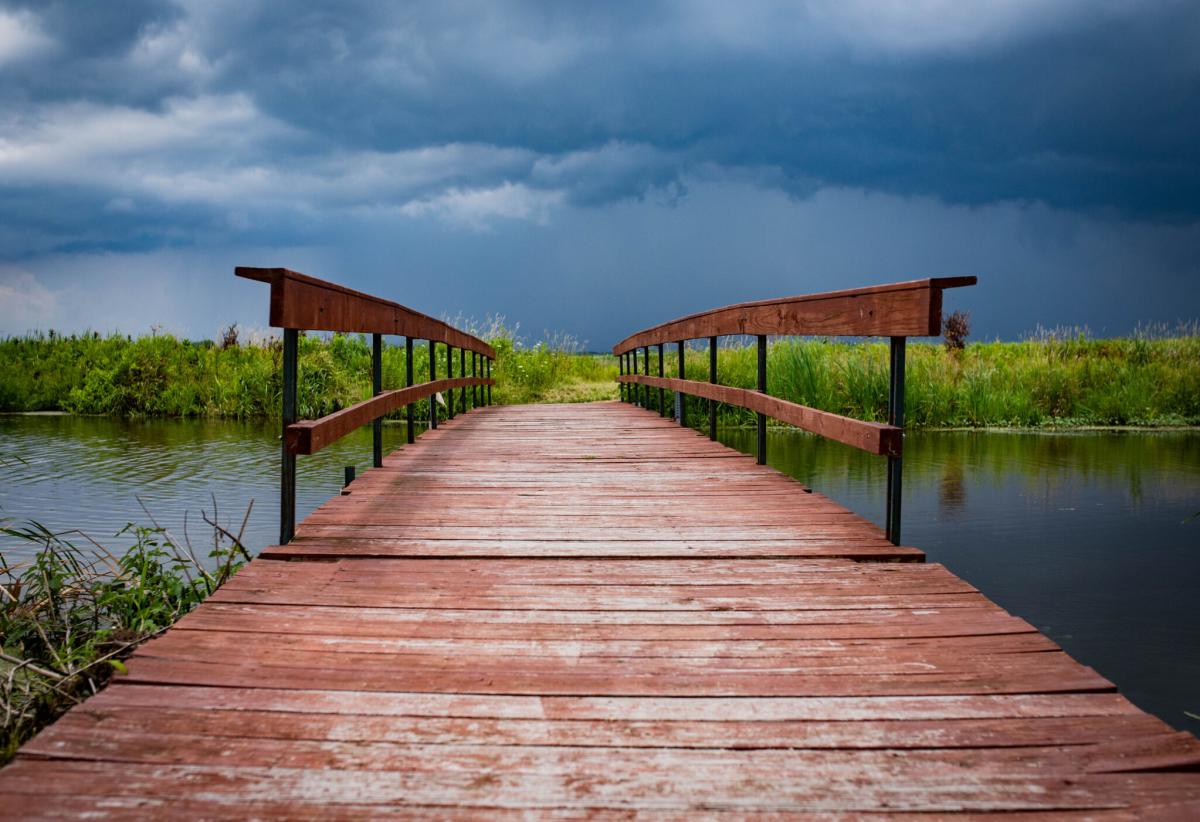 Interested in wildlife? In Greene County, Goose Pond is the place to be to see migratory birds. Marsh Madness Sandhill Crane Festival celebrates the spring migration of sandhill cranes, whooping cranes, and numerous waterfowl to the Goose Pond Fish and Wildlife Area, a 9000-acre wetland complex south of Linton.
Hoping to get your adrenaline pumping this spring? Named after the Redbird Coal Mine, Redbird State Recreation Area is approximately 1,400 acres of former surface and underground coal mine land. This off-road park of 4x4 and ATV trails consist of steep inclines, rocky terrain, deep ruts, and some messy mud bogs. The trails are marked for difficulty, heavily patrolled and can get quite muddy in wet weather! All vehicle types are welcome, and visitors pay an entrance/vehicle fee.
View more attractions through Discover Southern Indiana
5. Hiking/Camping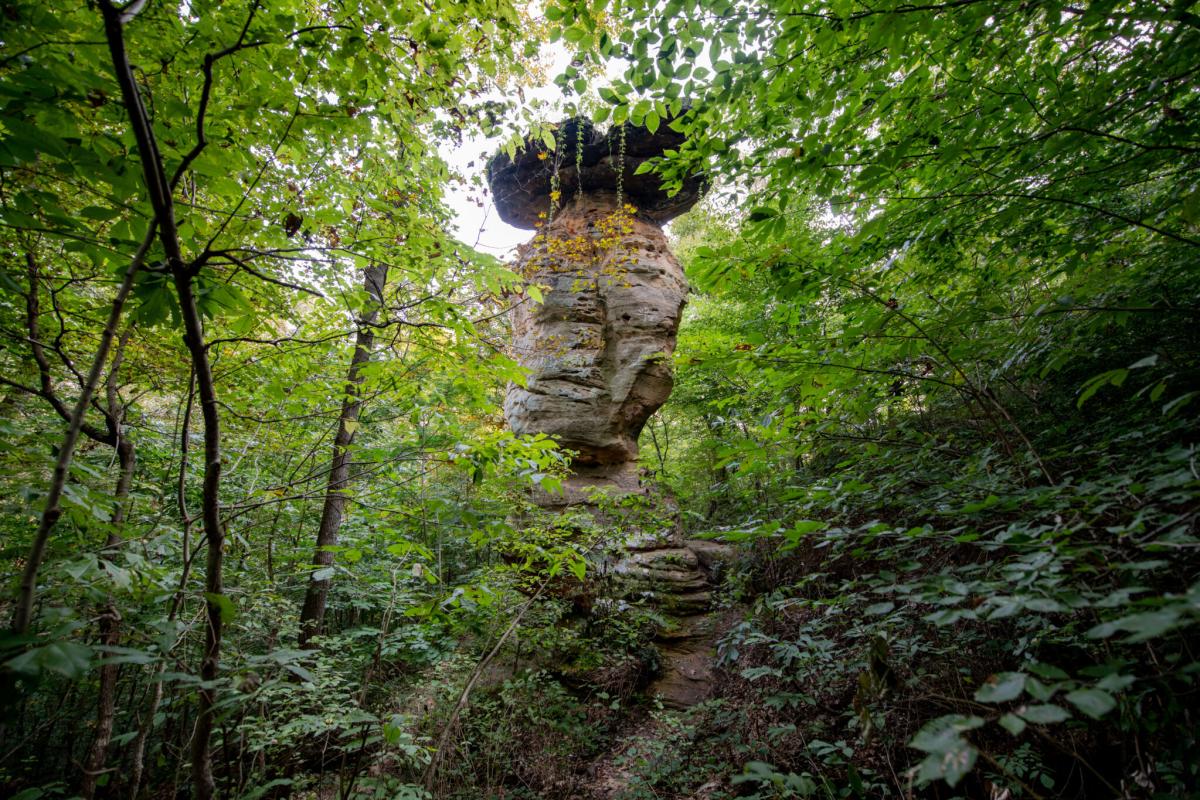 Winter has kept us inside these past few months, but it's time to get back out and explore. Southern Indiana is home to some of the most beautiful and scenic state forests and parks - perfect for camping, hiking, and enjoying the great outdoors. Our eight counties are home to several Indiana State Parks, state recreational areas, forests, fish and wildlife areas and even National Forests - and you won't go wrong with any of them.
Martin State Forest is over 7,000 acres of forestland and is ready to host your spring break trip! Many recreational activities to choose from give you and your family the opportunity to find something that everyone will love. And just a few miles up the road you can discover Jug Rock - the only freestanding table rock formation east of the Mississippi!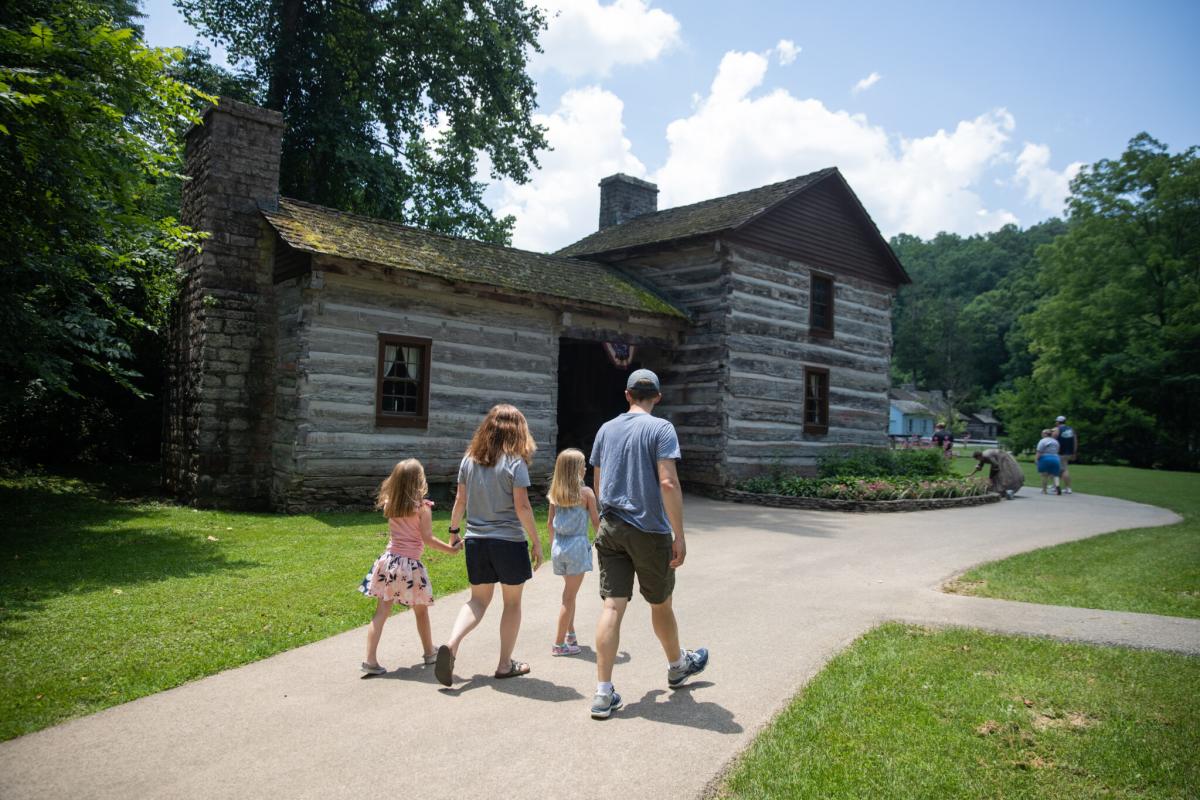 Travel back in time to the early 1800s, as you explore Spring Mill State Park in Lawrence County, a restored pioneer village with grist and sawmill. During your stay, enjoy family-friendly outdoor recreational activities, like hiking and fishing. Rent one of nearly 200 electric campsites, bike wooded trails up to 2.5 miles in length, or hike them on foot. Picnic areas and playgrounds are available for outdoor enjoyment.
6. Wilstem Wildlife Park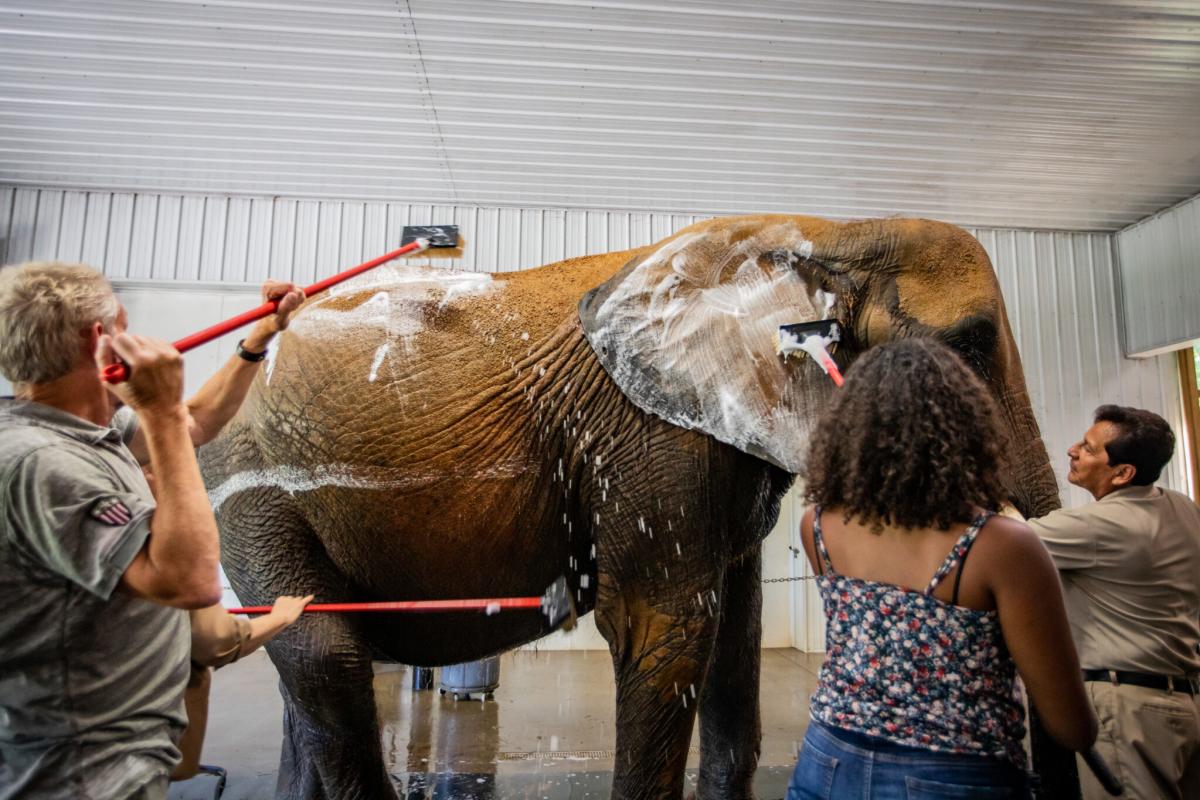 Wilstem Wildlife Park is full of fun! Nestled on 1,100 acres in the heart of Southern Indiana, the park is home to animal encounters, ziplines, horseback riding, and a drive-thru safari that features over 50 species of animals. Meet and bathe elephants (resuming March 12), pet otters, feed giraffes, and learn all about grizzlies during these unique one-of-a-kind animal experiences. Make your experience even more memorable by booking one of the cabins on the property.
Wilstem was featured in USA Today as one of the Top 10 places in America to interact with big animals!
Share on facebook Share on twitter